JORGEN
Notebook, leather, lined, A6
Precio (Impuestos incluídos):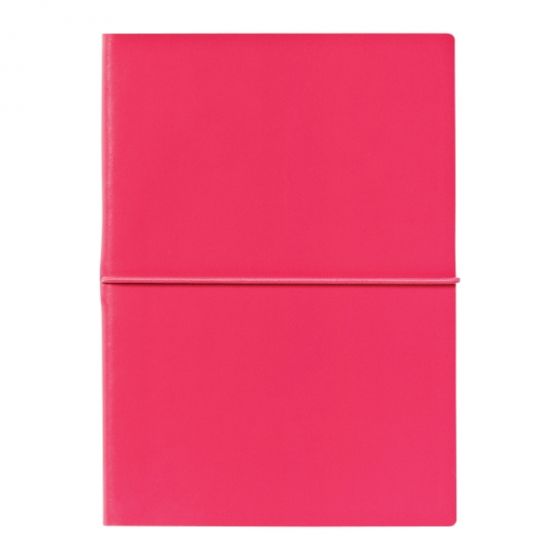 JORGEN
Notebook, leather, lined, A6
Precio (Impuestos incluídos):
Coste del Envío (Estándar) 3,50 €

Envío gratis a partir de 50,00 €

Política de devoluciones durante 30 días.
Before your first encounter with our "Jorgen" notebooks you either are the notebook type or you aren't. But once you touch the supple leather cover, let yourself be seduced by its inviting colours and start gathering your thoughts for the first touch of your pen on the paper, there is no way back. You now are the notebook type and "Jorgen" comes along wherever you go. Whether you use it for practical everyday notes, as a diary or a dream catcher, or whether you start with a simple sentence that swells into a river of your imagination and becomes a story at some point – these notebooks are the perfect blank canvas for capturing your life and they become a sensual everyday experience you don't want to miss. No wonder they're our bestselling product! They come in many sizes and colors, lined and plain, but their soft cover is always made from beautiful raw-cut cow leather, the paper quality is rich, and the binding is limp-sewn. A color-matched elastic band keeps them closed when not in use.
Número de Artículo

OR11404-075

Tamaño

S

Color

OR075

Anchura

11.0

Altura (cm)

1.5

Profundidad (cm)

15.5

EAN

699965190460

Design Line

ORDNING & REDA

Material

Leather